11 October 2012
Looking Through the Postcards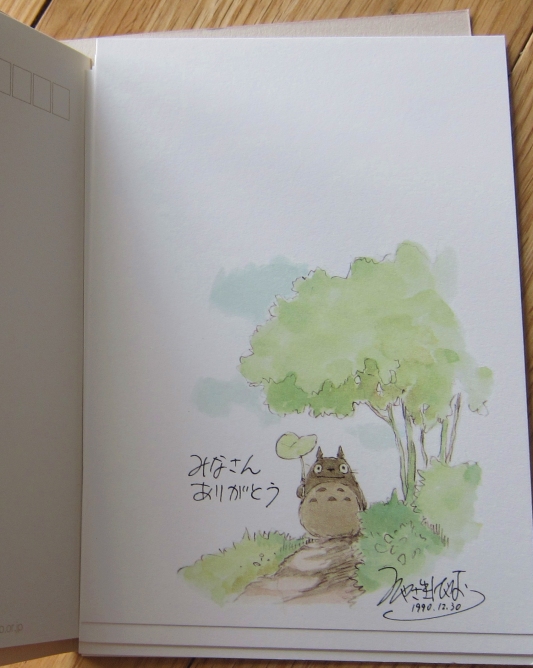 Yoshi in Japan often sends me interesting pieces of Japanese Alice ephemera.He also sent a collection of lovely cards of Totoro, who is one of my favourite cartoon characters - here is one of them, above. I like all the Studio Ghibli movies.
I was looking through the Alice ephemera the other day and there are some that I have not posted. So here they are.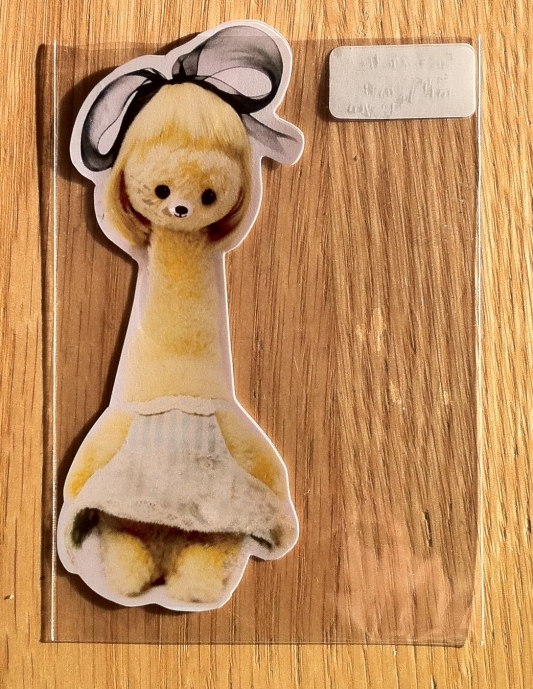 This one is a soft toy in the shape of Alice with her long neck. It's signed on the back. Many of the items that Yoshi sends are signed.
I very much like the clock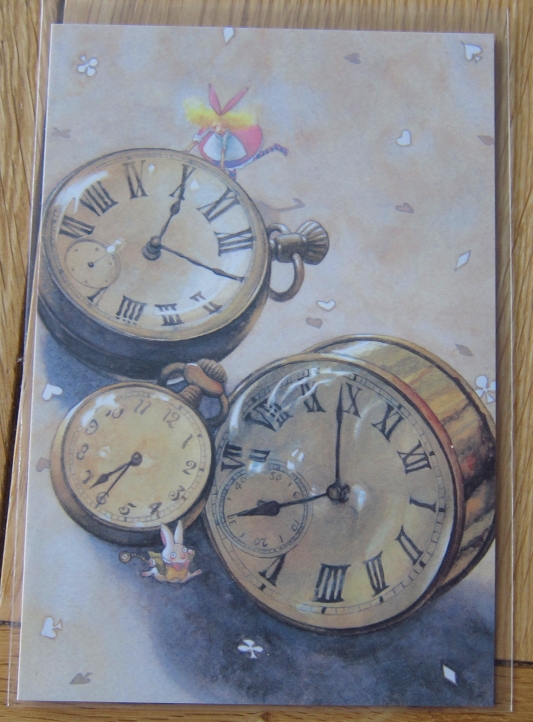 and the cakes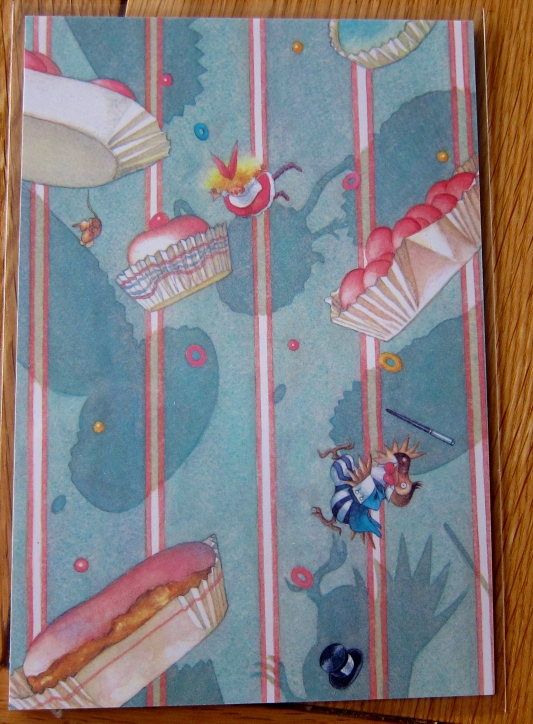 and I don't know why I didn't post them before.