24 August 2016
A Musical Alice in Wonderland event for Families.
You might say that James Bond doesn't have much to do with Alice, but the repertoire of theup-and-coming cello octet "Cellophony" covers all sorts, including special commissions. And no, I don't know much music written for 8 cellos either, but it does seem to work surprisingly well. On September 11th, you can hear for yourself if you head for the Cellophony Alice in Wonderland Family Concert, which will take place in Kings Place. London. Narrated by James Thorpe-Woods, it is written by one of the ensemble, Richard Birchall, who used to be a boy chorister but has now moved on to more modern music. Among other things, the performance offers parents and kids the chance to learn a new song and perform it with the ensemble.
Kings Place is at 90 York Way, London, N1 9AG - nearest station, St. Pancras. The box office number is 020 7520 1490.
And if you want to hear Cellophony playing something more classical, listen to this Dvorak... they really are very good, I think!
(By the way, I tried to find an image of Alice to illustrate the music. I'm not sure I've been very successful, but I'd say it is one of these two. Down the rabbit hole, like it or not -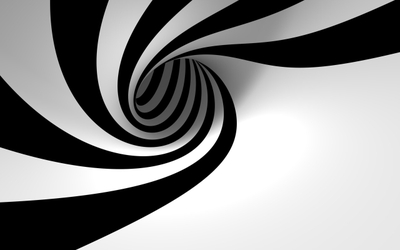 Or..... you'll recognise this one.
If you get to the concert and can think of a different image to reflect the music, let me know!)