Welcome to my website. These pages cover my biographical projects on Lewis Carroll, author of Alice's Adventures in Wonderland and Through the Looking Glass. Please look around, and check on the blog.
---
I have now done a complete revision for KINDLE of The Mystery of Lewis Carroll ("an engaging biography ... a convincing portrait" - Michael Dirda, Washington Post.) Please go to your local Amazon store, or click a link below to buy. The revised Kindle edition also contains a timeline of Carroll's life.
If you would like to contact me, please do so here.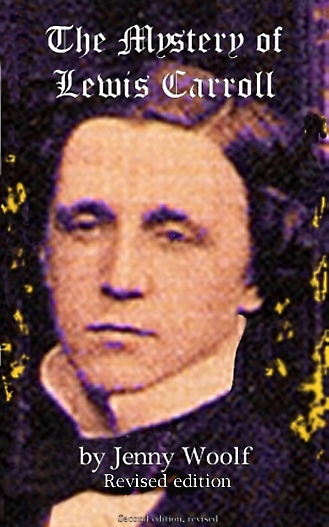 US Kindle Edition from Amazon.com